Services
СOMMERCIAL SERVICES
Multi-profile self-supporting department BSNP opened in May, 2011. It is intended for rendering paid qualified medical care to all residents of Almaty, irrespective of the area of residence, to residents of Almaty region, nonresident, and also foreign citizens and clients of the insurance companies.
The department is developed on 50 beds. There is an active cooperation with departments of KAZNMU of Asfendiyarov: therapies, gastroenterologies, urology, surgery, gynecology and others.
The head of department Zatybekova Elmira Orazbekovna, the cardiologist, the doctor of higher category. Length of service – 14 years.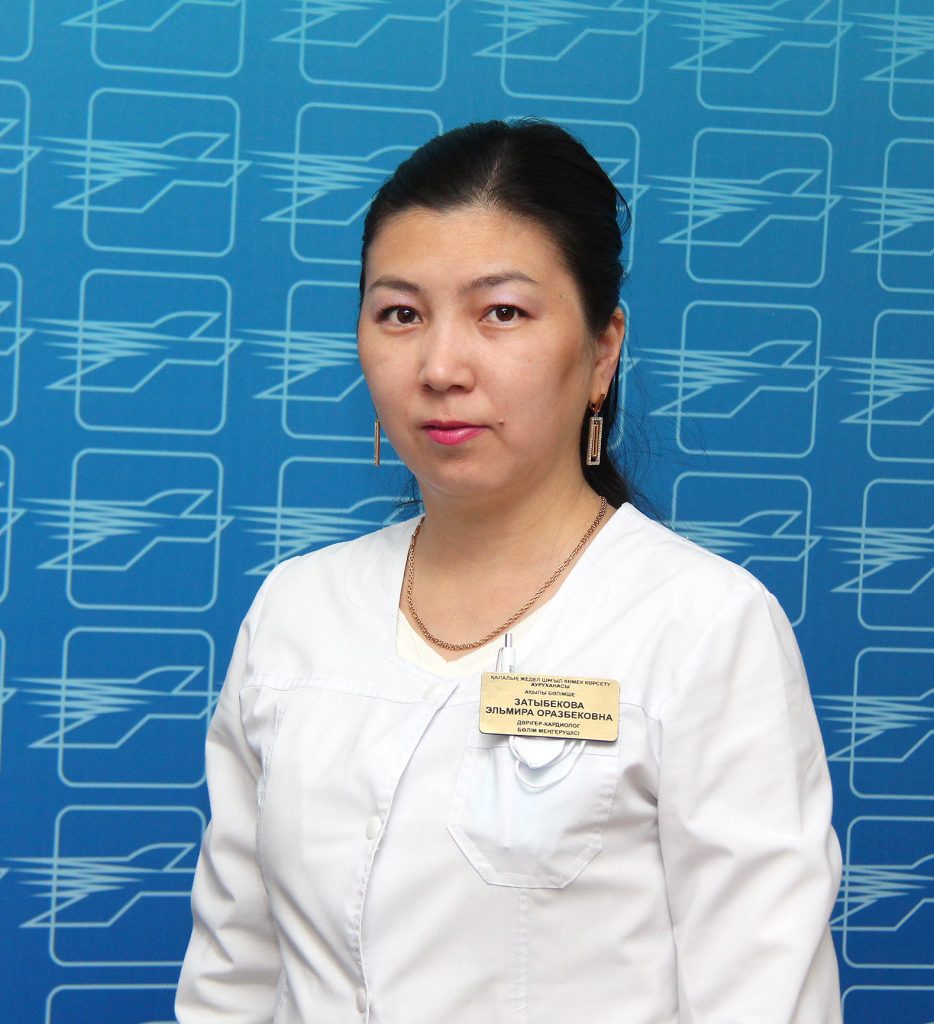 COST OF MEDICAL SERVICES – скачать