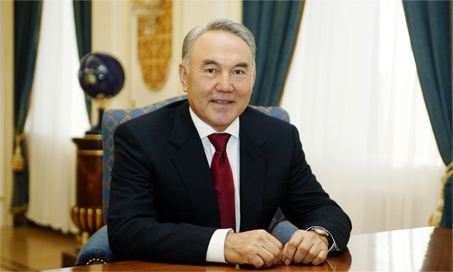 PLAN OF THE NATION
Primary help will become the central link of national health care for the prevention and early fight against disease.
DETAILED
NAT.SYMBOLS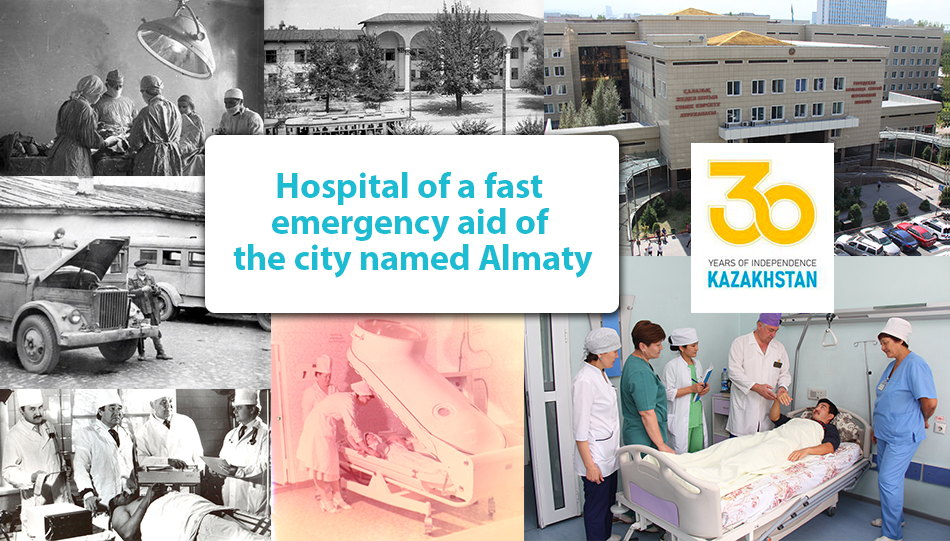 News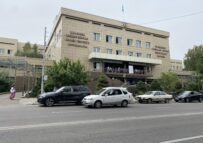 (Русский) Уважаемые жители и гости города!
Sorry, this entry is only available in Russian and Қазақ...
15.07.2021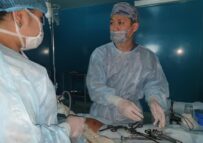 (Русский) 15 июля – день гинеколога
Sorry, this entry is only available in...
15.07.2021
About hospital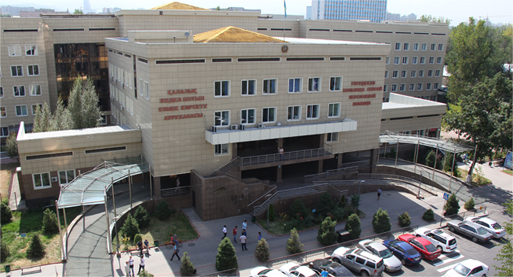 Hospital of a fast emergency aid of the city named Almaty was found in 1896 as hospital of Society of the Red Cross in the city Vernyi. On 2016 BSNP 120-year anniversary is celebrated. The modern building of hospital was opened on February 14, 2011 by the President Republic of Kazakhstan Nursultan Nazarbayev. Now the multi-field hospital of a fast emergency aid provides highly skilled emergency and planned medical care to residents of Almaty and the republic.
In hospital there are 355 beds from which 50 are self-supporting and 15 beds of department of a day hospital are developed. The intensive care unit is equipped with the most modern equipment and expected simultaneous stay of 12 patients. The main share of surgeries in surgery, gynecology, urology is carried out using modern low-invasive endoscopic technologies. In BSNP the only thing in the city department of toxicology, where doctors round the clock give specialized help to patients from various type toxicological and chemical poisonings functions. The medical personnel of hospital is constituted by the highly qualified specialists having wide practical experience and also in medical process take active part of professor, associate professors, assistants to leaders of medical schools of Kazakhstan.
Head doctor's blog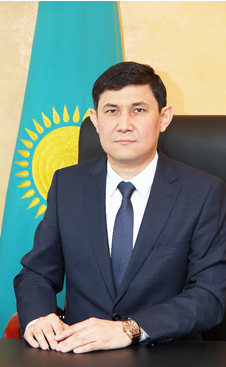 Head doctor
Dzhuvashev
Almaz Bolatovich
Dear visitors!
We are glad to welcome you on the official site of Hospital of a fast emergency aid of the city named Almaty! We hope that by means of our website we will be able to become closer to you, to find mutual understanding in questions of rendering medical services and to establish feedback. Any your address won't remain unaddressed, your offers, notes will be taken into consideration and will help us to enhance questions of the organization of medical care.
Good luck!